Its Hotdog Time!
We offer you Gluten-free hotdogs and handcrafted burger patties.
Call us now at (780) 680-9210
What People are saying
Yummy and delicious food. Great customer service.

So delicious and juicy hotdog even my kids love it and good costumer service

Suppperrrr yummmy & tender juicy ang dj hotdog We Love it DJHOTDOG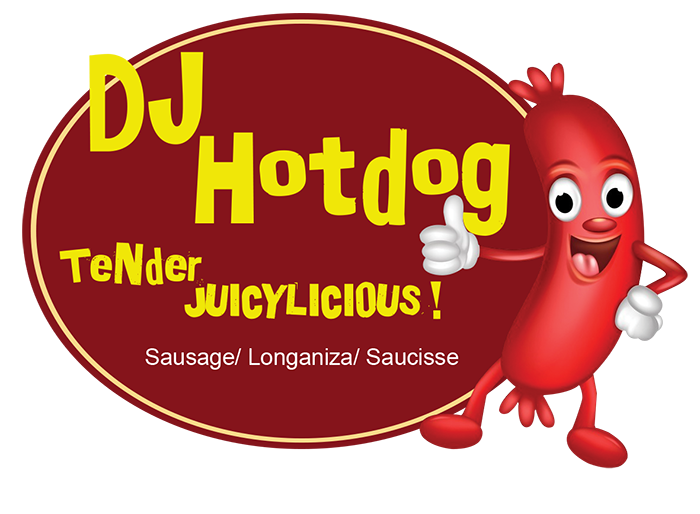 Owned By: DJ Filipino Food Distributor Inc.
DJ Filipino Distributor Inc. is a wholesaler of frozen goods and other products that specialize in gluten free filipino sausages, meaty juicy (red sausages), kikiam, beef tapa and more.
Our specialty is the "Red Hotdog" for the DJ HOTDOG brand seen as the smiling hotdog on our logo. All our main products are GLUTEN FREE!